To collaborate with our distributor partners on Laserton's global distribution vision, strategy and business initiatives by aligning our goals to drive faster growth and better serve our mutual customers through the delivery of unsurpassed service and value..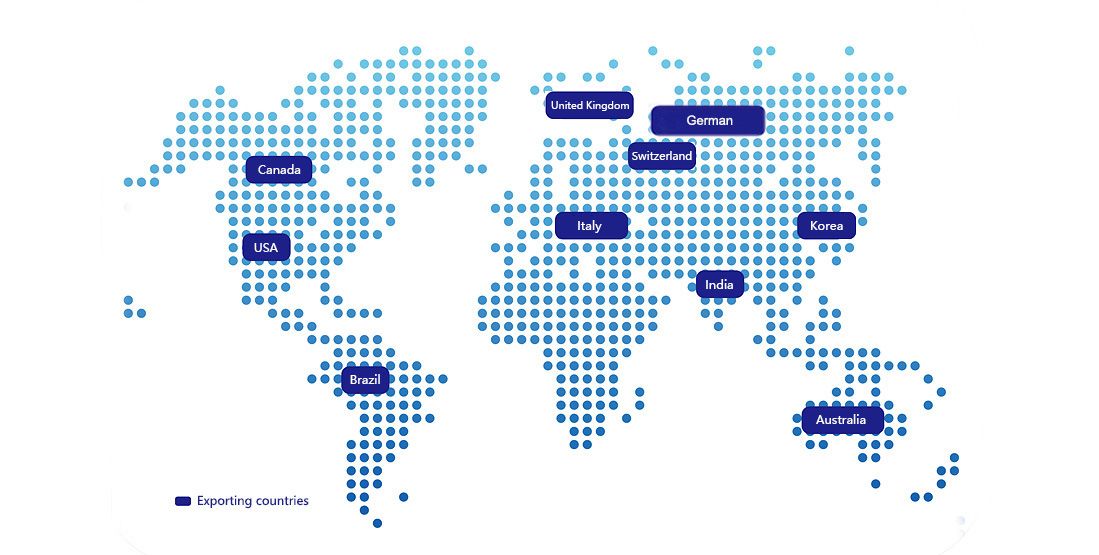 Our management is based on the company's strategy, targets, human resources policy and performance reviews, as well as on interaction at different levels. The objective of human resources management is to create a basis for performance, to secure resources and to guide activities in order to achieve our goals.
We know very well that diversity supports innovation and success, so we welcome different ways of thinking and acting, different qualities and skills, different experiences and backgrounds. No matter what is your gender, age, beliefs or family policy factors, etc, as long as you are professional, motivated, agile and skilled personnel, and are ready to commit to the company goals, you are the talents we are looking for and want to cooperate with.